In 2020, a small group of Temecula parents decided they wanted an alternative to virtual learning. Looking for a creative solution, the group decided to hire a tutor and set up class in a garage. This temporary solution became the "best year of our lives" and the Temecula Homeschool Pod Network has since grown organically from one pod to six.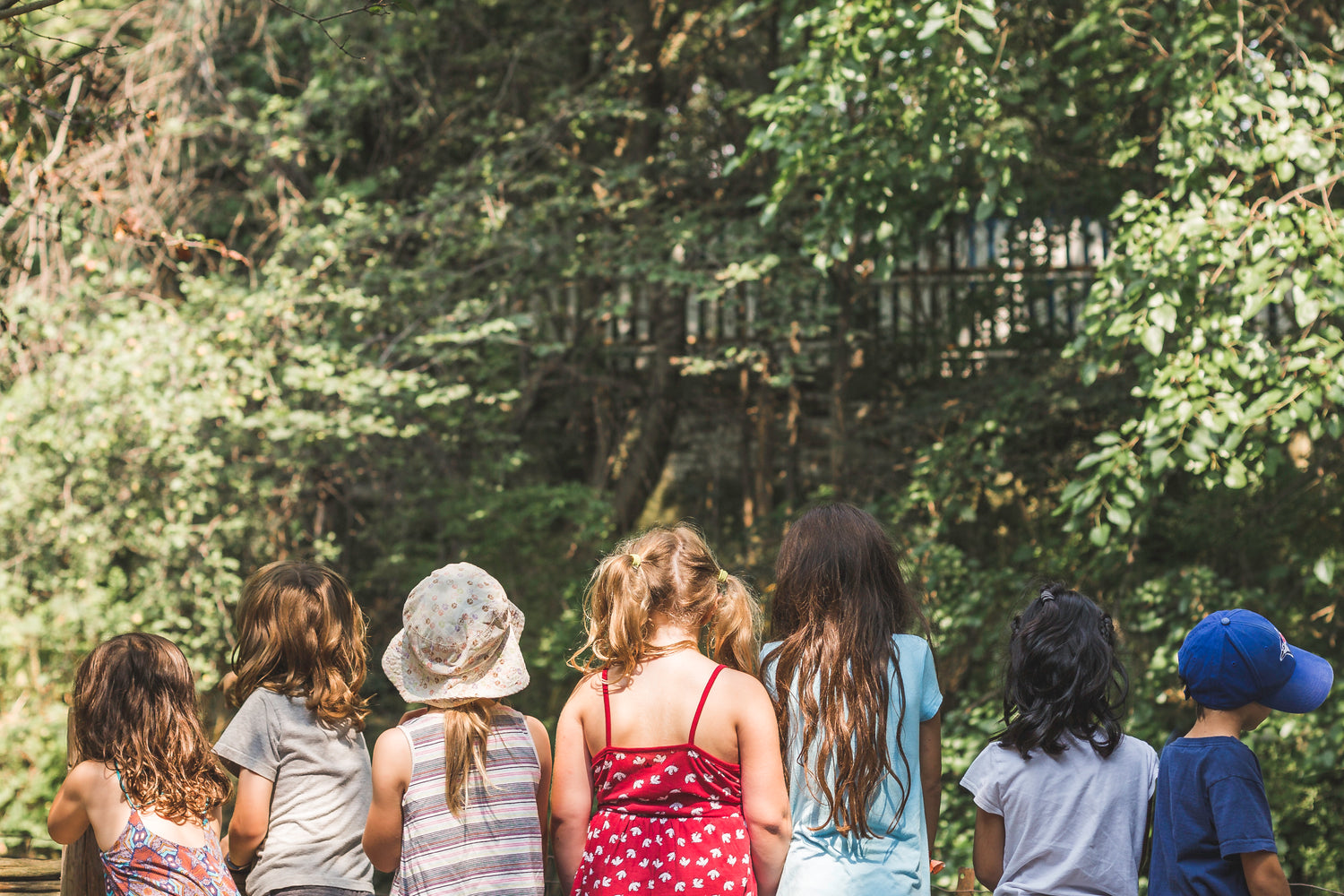 A network to connect homeschool families and world class tutors.
Grade level pods are unique learning communities of 8-15 learners in grades K-7th who meet together weekly. Each pod is led by an experienced and highly qualified educator who provides daily direct instruction. Pod-mates learn and grow together through a variety of hands-on learning activities, pod outings, and diverse curriculum, based on the wants and needs of each pod.
Pods seek to offer another option for families, where freedom is valued, creativity and wonder are encouraged, and the joy of learning is fostered in a positive and welcoming learning environment!
The tutors are experienced and highly qualified educators. The pod learning community is family centered and rooted in the Gospel, personalized education, and health freedom.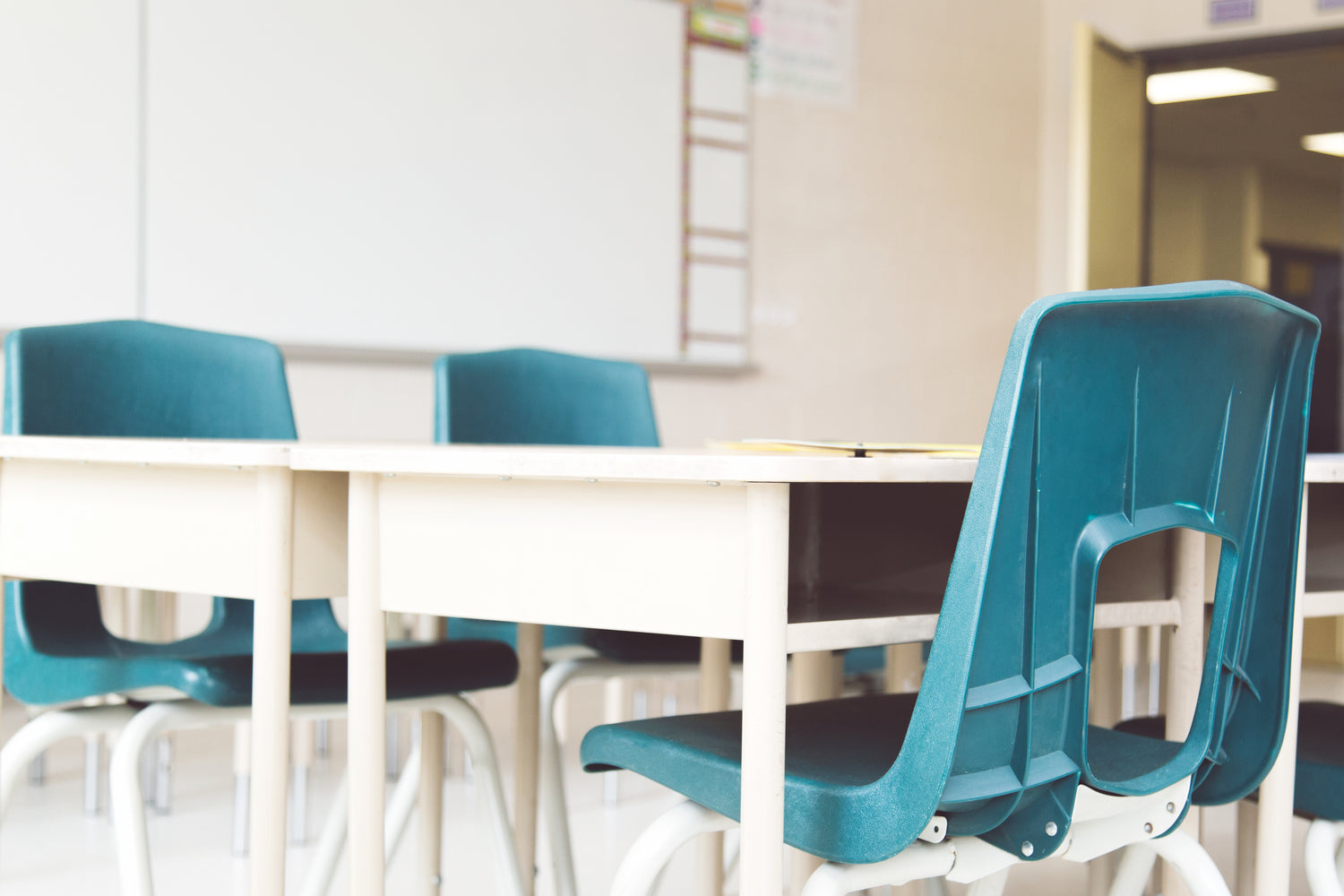 Accepting Applications
Applications are open, and space is limited! Apply today by completing the form, and a pod tutor will reach out to you with more information. Very limited space available in K-7th Grades.
How to Apply
Trinity Lutheran and Grace Presbyterian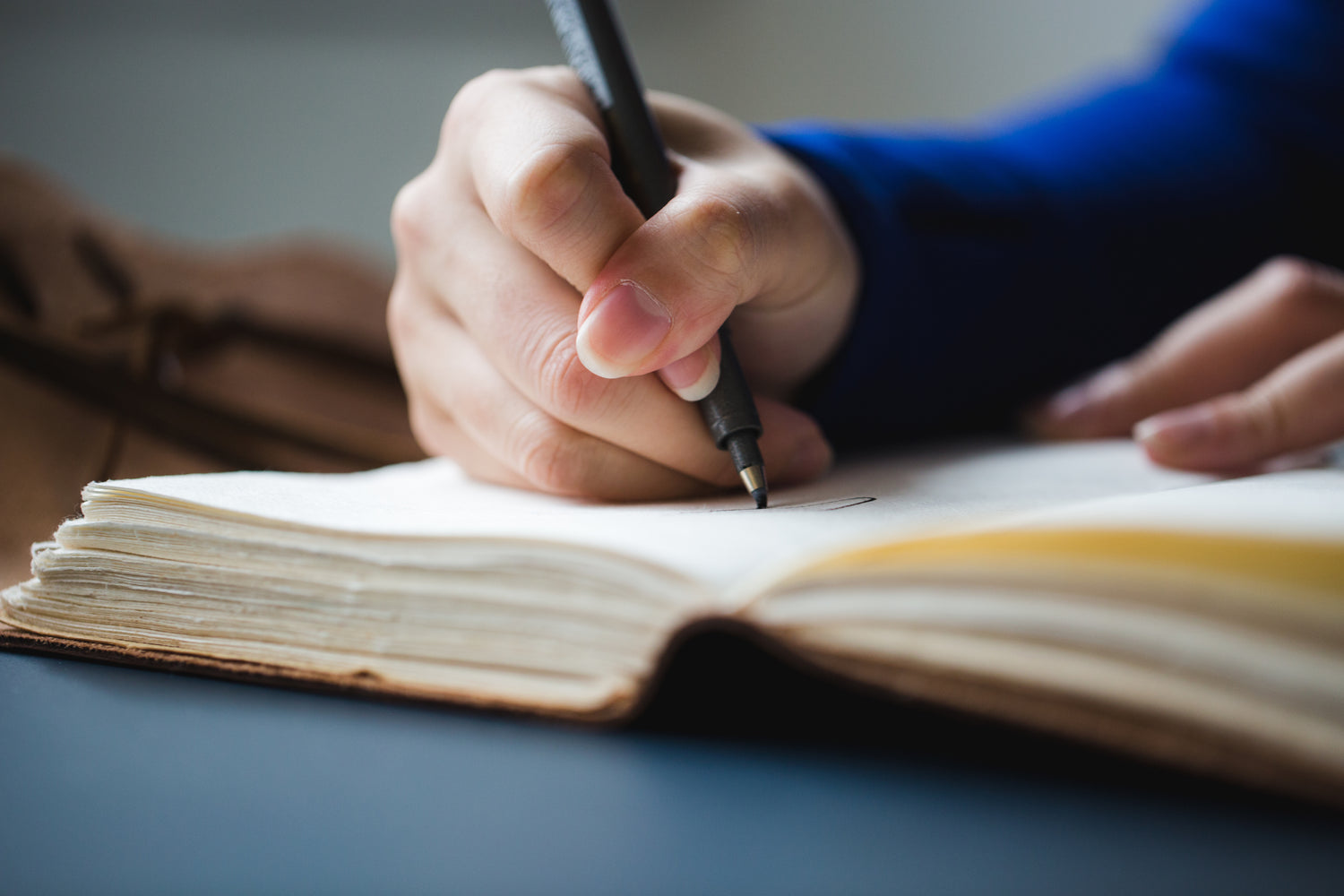 "Education is not merely neglected in many of our schools today, but is replaced to a great extent by ideological indoctrination."